Hi everyone!

We hope you enjoy the stay in Japan.
We would like to explore more beautiful places with you in Japan,
therefore we operate several small charter day tours.
We will update and have more tours in the future.
If you are interested in any tour, please contact us!
Thank you!!
1. Snow Monkey 1-Day Tour by Bullet Train
2. Essence of Kamakura & Sushi Experience
3. Nature tour in Chiba Spring Edition
4. Nikko Toshogu & Three Fantastic Waterfalls
5. Spring Tour: One Day Ashikaga Flower Park by Train
6. Ushiku Buddha and Hitachi Seaside Park Flora Sight-seeing Tour
7. Yokohama Walking and Ramen Museum Tour
8. Mysterious Lake and SL Experience Tour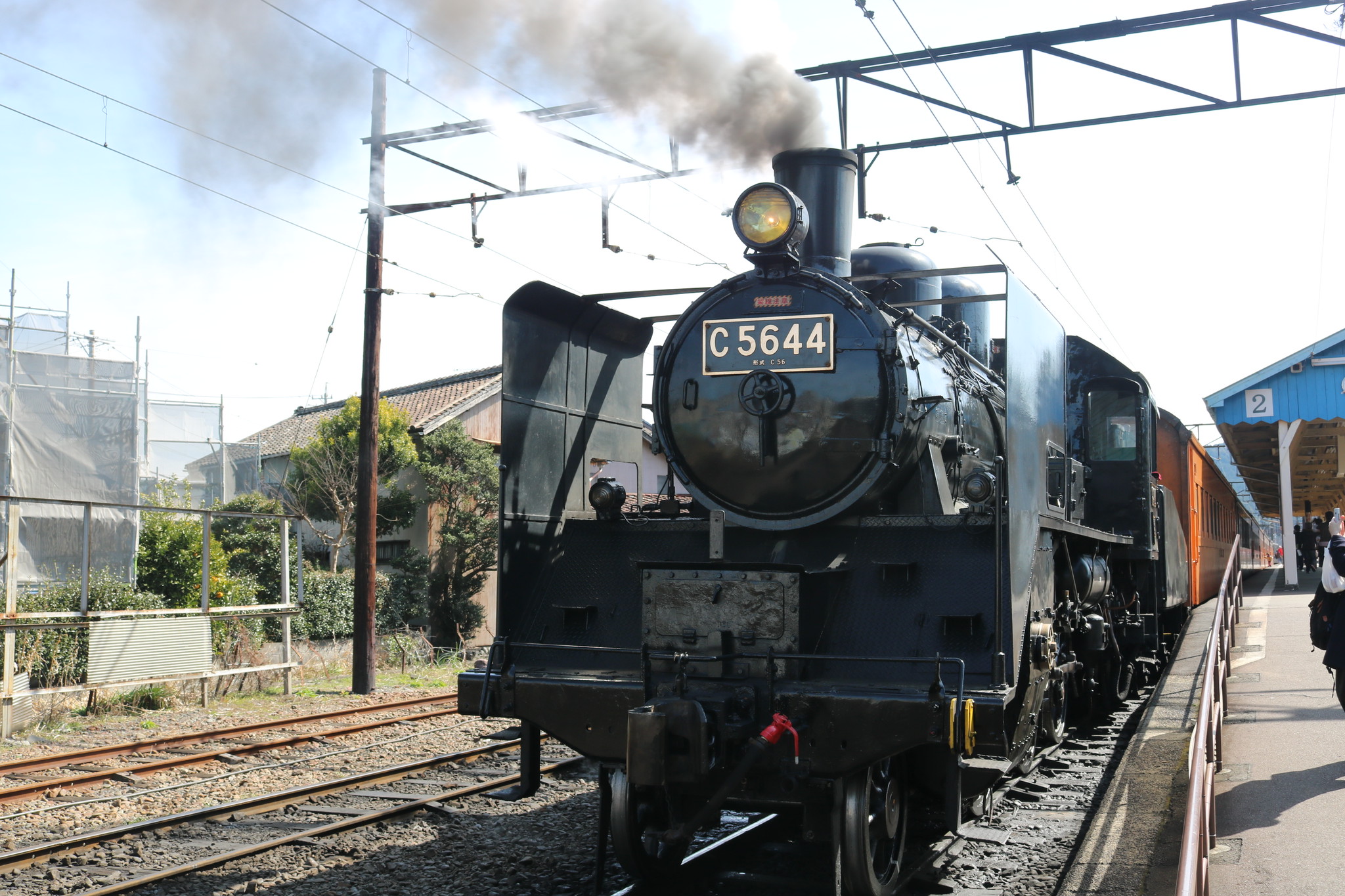 【Photo:
SL
(Steam
Locomotive) 】