Japanese Green Tea Experience in Ginza!
Time to have a traditional tea time in Tokyo! Come and experience the spirit of Japanese tea culture with tea expert and 160 years tea shop in Ginza. You will know that there are so many knowledges within a little cup of tea!
For more information: Information of Experience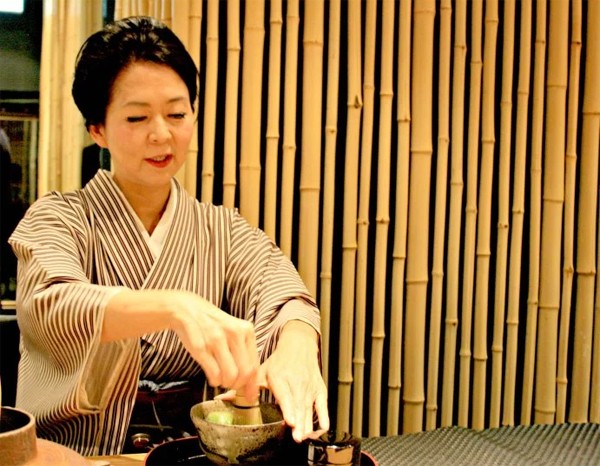 Overview of the Experience
Ø Minimum Number of Guests: 2 people
Ø Place: Jugetsu-do" at Kabukiza TowerGinza, Tokyo
Ø This tour starts from 11:00am every day.
Ø Duration: 1 hour
Ø Price: Adult/Child (age+5): 4,500 yen
Click the link here if you are interested: Reservation Here!